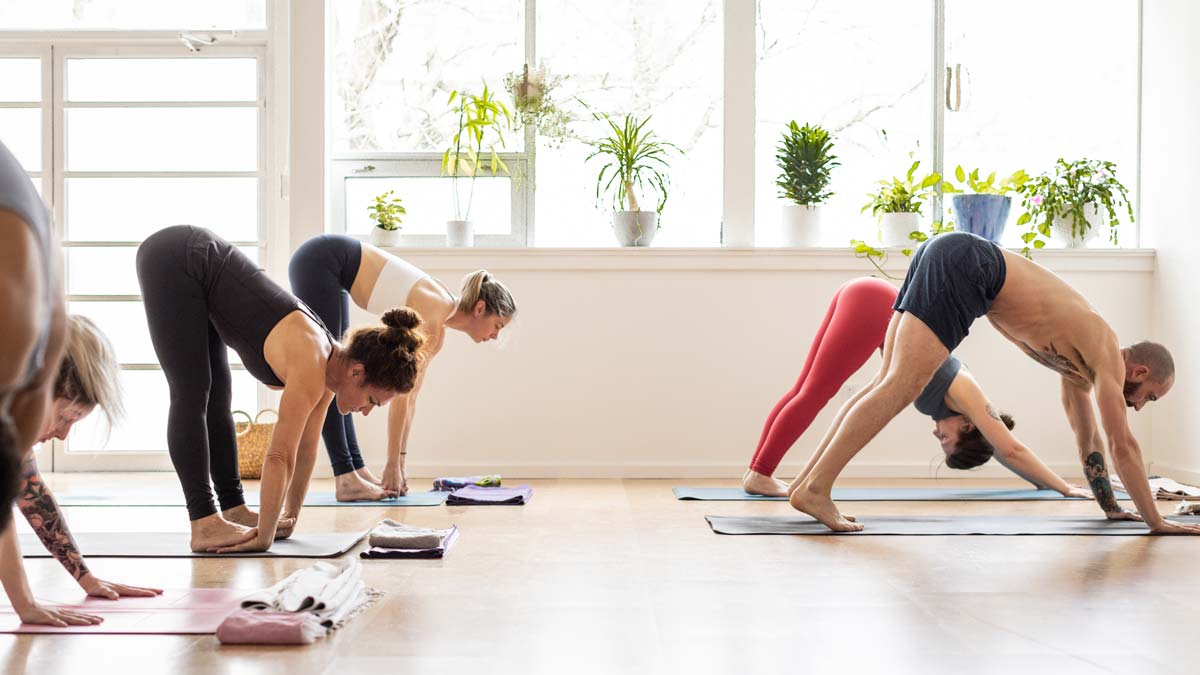 We are starting an energy exchange program! The energy exchange program at AYSJ is a great opportunity to assist in the growing traditional practice of Ashtanga Yoga here in St. John's and to learn from one of Canada's top teachers in Ashtanga Yoga. Your commitment is to work hard and assist with cleaning, laundry and general support duties.
In exchange your work and energy you will receive a complimentary Monthly Unlimited Membership valued at 135.00 +hst per month
10% off future workshops and trainings
It is REQUIRED that you complete or already have completed a Mysore Prep Intro Course or an Intro Month to apply
After you submit your application, you will be contacted by email if you are selected based on our need and your availability. Please email [email protected] with any questions.