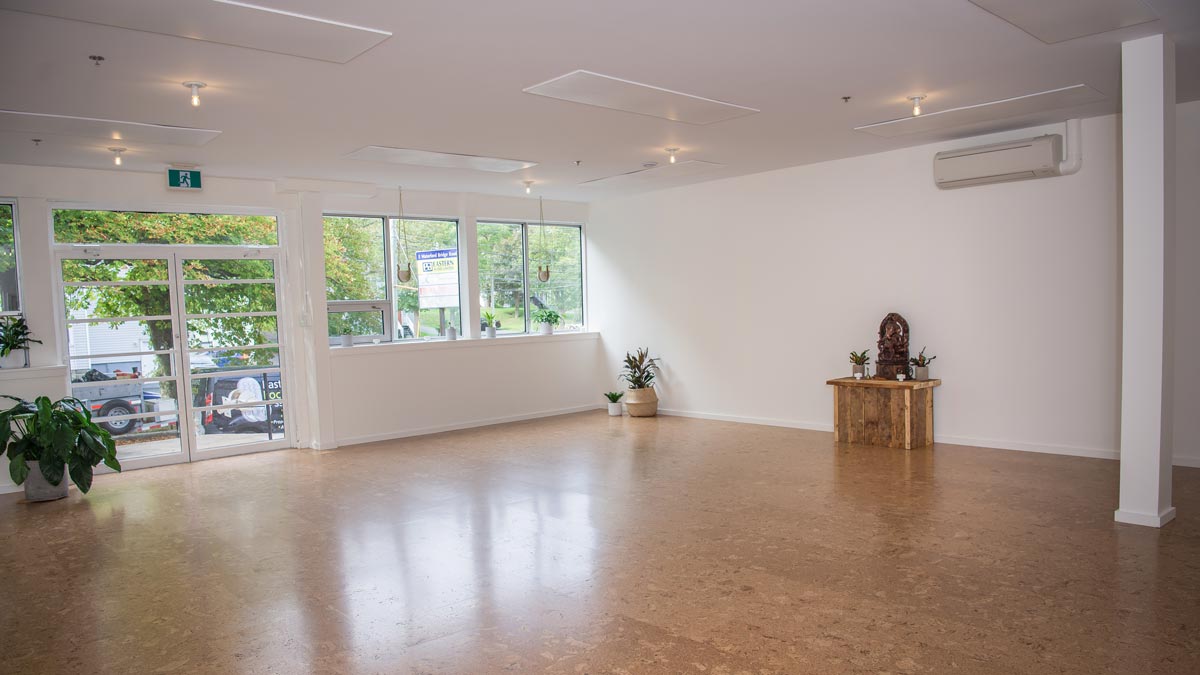 Start your journey to better health and experience a more intimate yoga practice in the Ashtanga Method by signing up for a Mysore Prep Course. Build a deeper connection to the practice, the space, and your teacher, through the hands-on approach. Beginner classes are limited to maximize the personal attention you'll receive.
Mysore Prep is four class series that prepares you with a strong foundation in Ashtanga Yoga where you will begin to remember the basics of the foundational series. This is a limited numbers class to allow for personalized attention. After the four classes, you'll have an understanding of the practice and be confident to attend the Mysore class.
Please read our GUIDELINES section for everything you need to know.